D.O.P.E. (documentary feature 60 minutes)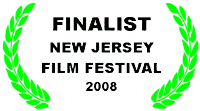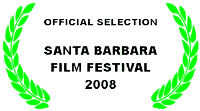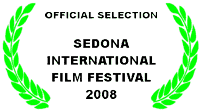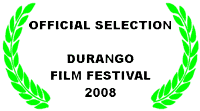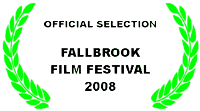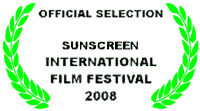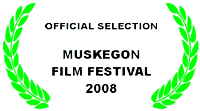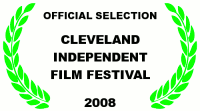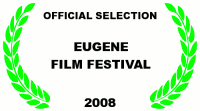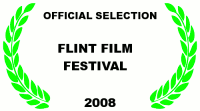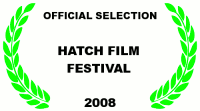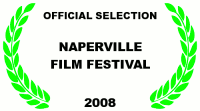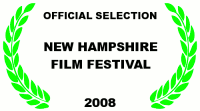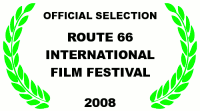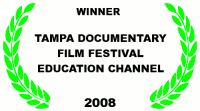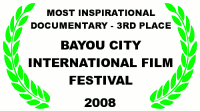 DOPE (Death or Prison Eventually) is a film by Southern California's Chris Aherns and filmed by Chris Laurie. Chris Aherns is novelist, surfer and writer for San Diego counter culture magazine RISEN. This film is a look at four legendary world champion skateboarders; Jay Adams from Dogtown's Z Boys, Christian Hosoi, Dennis Martinez (world champion), Bruce Logan (world skateboarding champion owner of Logan Earth Skis number one skateboarding manufacturing company in 1980s) and it examines their rise to the top and their eventual descent into the drug and crime culture. By concentrating on their redemption and current lives as well as their fame and fall from fame this film carves a unique posture in the world of sports/skater pictures and documentaries in general. Narration is by legendary tattooed actor Danny Trejo (Blood In Blood Out, GrindHouse, Delta Farce, Con Air, Spy Kids,) and the movie title track was written by hardcore platinum selling P.O.D. with additional music by Switchfoot, Arrested Development, Red Cloud and Dance Floor Prophets. Archival period, rare skateboard footage never seen before along with current interviews makes this a must see project.
Interviews with legend Stacy Peralta (producer of Dog Town Z Boys), police officers, transients, skateboarders, parents and loved ones shows the true affects that drug use brings to our society as well as the intense pain and misery it causes. This documentary has twists and turns that most documentaries don't follow; it shadows the main characters from their sun soaked youth and triumph and tracks their paths in and out of their world of darkness and misery then finally documenting their rugged path back from addiction. Part of the film was recorded in prison (current home of star surf-skater Jay Adams Z-Boys) and under bridges (past residence of skater entrepreneur Bruce Logan) and a drug and alcohol treatment center for men.(Dennis Martinez's current work, "90% of the men come straight from prison and live with us for 4-6 months as they transition into society" ) where unfolding real life stories grip the audience. For those who are considering 'sampling' drugs and dream about escaping unscathed from that lifestyle this is a good prescription to help them avoid the pitfalls and destructiveness that awaits many who embrace this lifestyle. No preachiness, no talking down, just hard core music, action and real life drama. It doesn't get more real than DOPE.
Shot in High Definition 960 by 720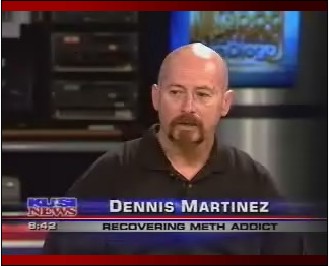 Click to See the News Story

This program was brought to you by Boat Angel Outreach Center for your support of any amount we will send you 1 (ONE) broadcast quality DVD of this award winning program that you can use in your school, church or as an outreach to a local youth facility. All gifts are tax deductible.
This program was funded entirely by Car and Boat Donations and it is the intent of Boat Angel Outreach Center to enable faith based groups and community groups to use this program to reach into their communities to "keep kids out of jail."
Currently there are hundreds of thousands of juveniles in jail for drug offences. DOPE (Death Or Prison Eventually) has a track record of being an effective message to combat the allure and attraction of illegal drugs. Already at showings in California, Texas, and Arizona many children have agreed not to experiment with drugs.
Send your support gift of any amount to Boat Angel Outreach Center, 1641 E. University Dr., Mesa, AZ 85203. Reach Your City Today
All gifts are tax deductible.
BRUCE LOGAN JAY ADAMS DENNIS MARTINEZ CHRISTIAN HOSOI
Narrated By DANNY TREJO
Music By SWITCHFOOT - P.O.D. - ARRESTED DEVELOPMENT